Our training programs cater for children from the age of 5 years all the way to Adults.
Our Warriors program for children 5 yrs & 8 yrs old, The program builds on not only aspects of Karate developing coordination & motor skills laying a foundation on which other life skills can be built but also dealing with Bullying.
The Junior Program refines the skills learnt in previous program and instils a deeper understanding of karate
Adults program works on not only Karate & Martial Art skills but also Functional Fitness, stretching self imposed limits without breaking the body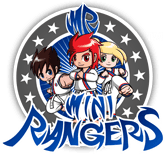 The Mini Rangers Program is a martial arts program that focuses on building a strong foundation for the student.
Drills and exercises target coordination balance and flexibility whilst teaching the principals of martial arts, respect and discipline.
Students in this program learn the basics of martial arts and focus on building the child's confidence through a fun and supported environment.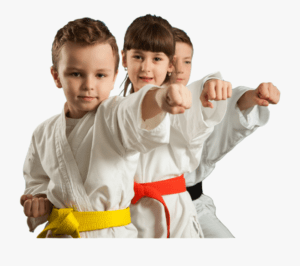 The Mighty Warriors program is the next step up from the Mini Rangers program.
In this program the students learn basic to advanced martial arts techniques.
The program focuses more on concentration, self control, fitness and goal setting and teaches leadership skills which can be applied in every day life.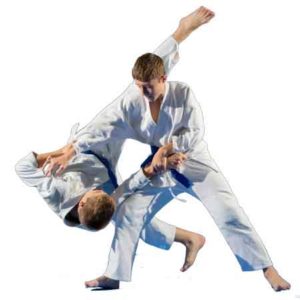 Anyone of any age and gender is able to take part in our training programs and practice karate.  The "Teen and Adult" program is designed to improve fitness, stamina, strength, and flexibility, whilst learning the necessary karate and self defence skills to protect themselves, their friends and their families.  Both male and female students can train together in a supportive and friendly club environment.